About Us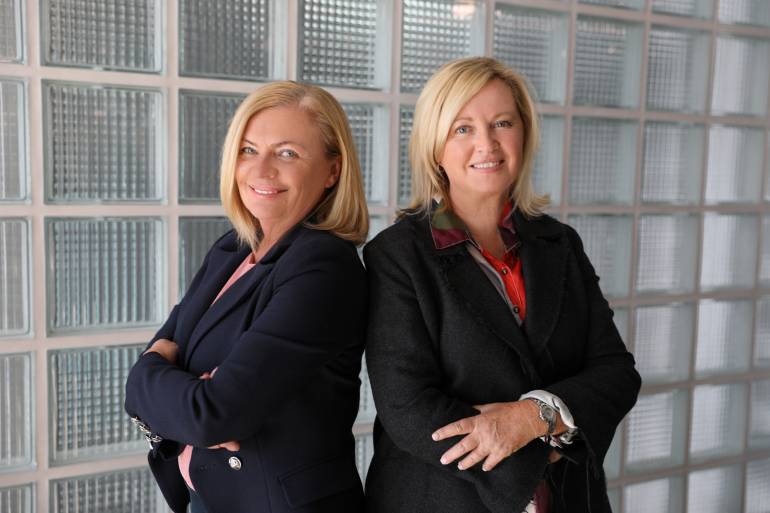 It all started with a single question…
Why isn't there a niche property portal for downsizers and retirees?
It was 2003, and as the eldest daughter & daughter-in-law, we started the search for accommodation options for elderly parents.
It wasn't an easy or a pleasant experience and there was very little information available online.
It got us thinking – so we started talking to other families and found most faced the same problem and were just as confused and frustrated.
We realised that with a rapidly ageing demographic this presented a significant gap in the market, so we built a website designed to be easy to use - a one-stop-shop to help consumers easily navigate the fragmented and complex retirement living and aged care sector in Australia - seniorshousingonline.com.au, now re-branded as Downsizing.com.au
Downsizing.com.au is Australia's leading over 50s & retirement property portal, serving over 2 million visitors per annum and with over 250 paying corporate advertisers.
Our purpose is to assist older Australians make complex property decisions by not only offering property choices, but by also providing access to independent advice and introducing them to relevant services.